camera rental
analog or digital, universal pass or medium format, rent one of our professional cameras and worry only about shooting ..
camera rental in Madrid and Mallorca
choose the preferred brand of your rental camera
Give yourself the freedom to choose. For less than 10% of the purchase cost you have access to the best and most up-to-date professional equipment. Available throughout the year at your fingertips, you can try different brands and ways of working.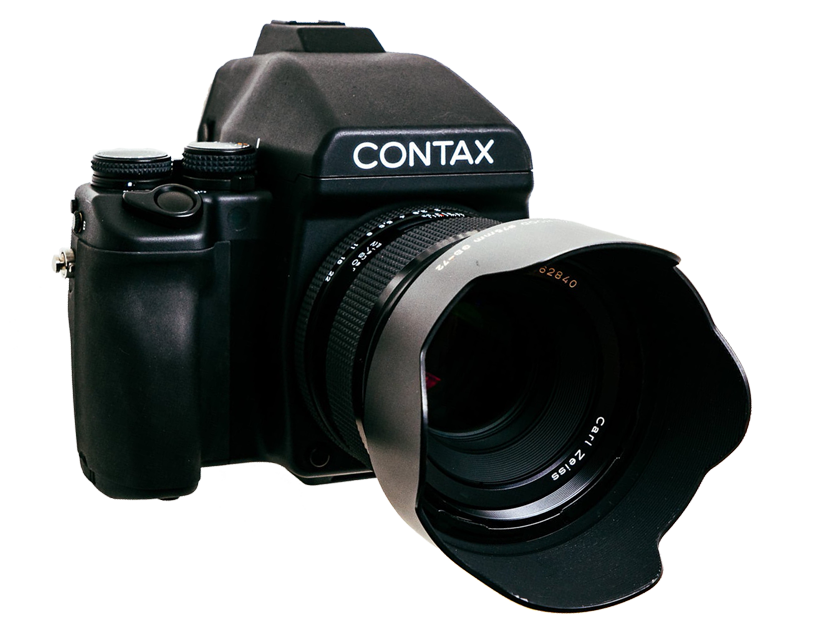 The Contax 645 needs no introduction.
Take a look at the legend of the medium format that many photographers love
This analog camera has earned a lot of praise over the years from the community.